3 Week Online Course offered by
New Earth Academy
Sharing the keys to a self-empowered, integrated and embodied spiritual life
This online retreat is a welcome gift to all who feel called to explore their own nature through the earth element.
------------------------------------------
How This Course Can Help You
Become more grounded, calm and centered.
Increase your motivation, discipline and persistence.

Gain more

vitality

, long lasting

energy

and

sexual stamina

.

Get your finances together and start

earning more money
Let go of unconscious patterns holding you back from experiencing true abundance.
Start and/or deepen your meditation and yoga practice.
Integrate your spiritual life with your everyday life.
And so much more...
------------------------------------------
This course is the very first building block of a long series of 8 retreats that will spread of the course of two years, each diving into a specific element:
Earth, Water, Fire, Air, Ether and then - technically not elements - Mind, Consciousness and finally the Spiritual Heart as a way to transcend, center and integrate them all.
I have dedicated the last three months to the exploration of the Earth element, and I'm excited to share my most important insights, keys and practices with you.
These three weeks are designed to be a time of deep transformation for all participants, leaving you with not only more knowledge but embodied wisdom and practical tools you can use in your daily life.
------------------------------------------
But before jumping into all the details of this program, let me first introduce myself...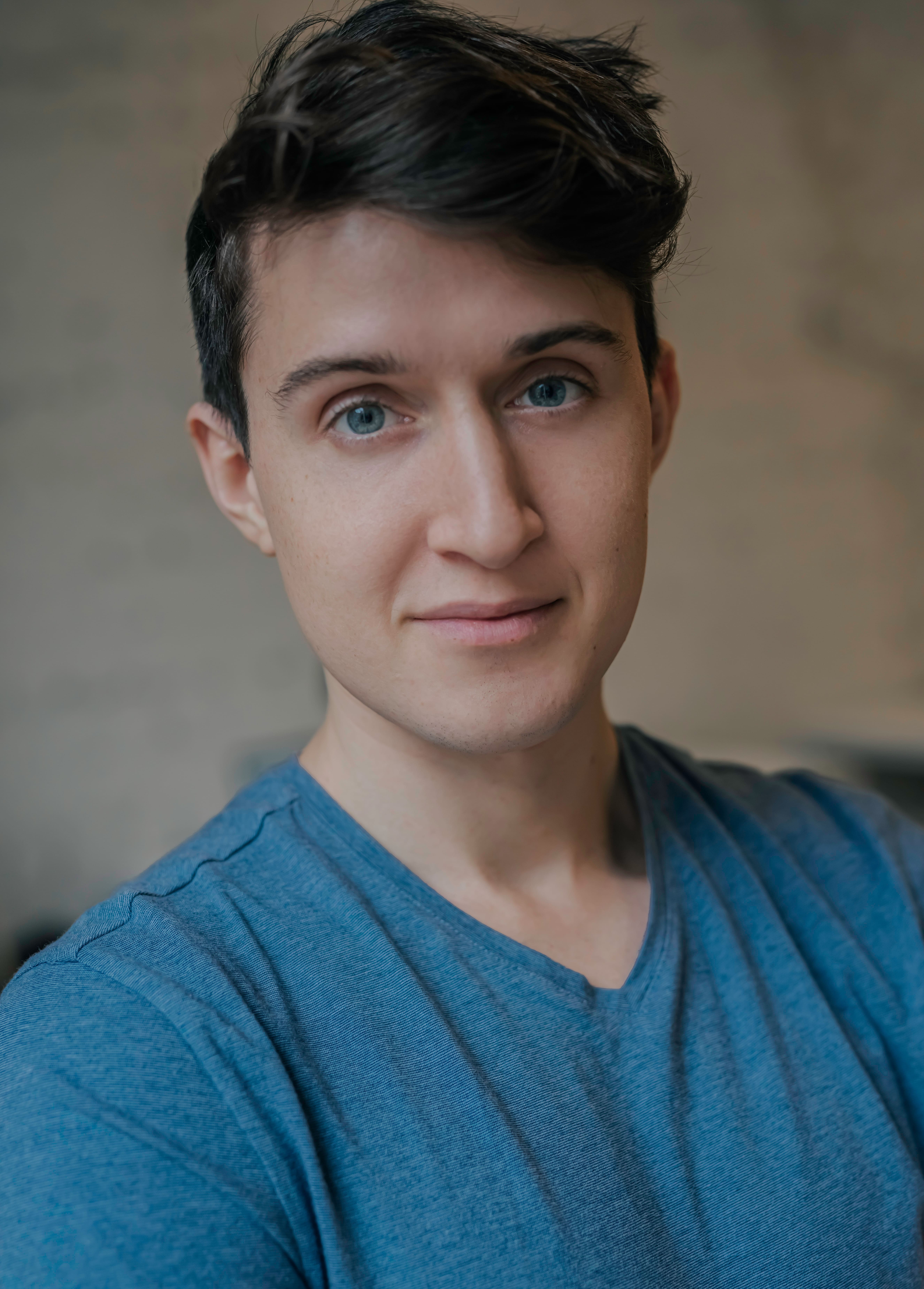 Hi, I'm Fabrice
I am an integral spiritual guide, an advanced yoga and meditation teacher and a life coach. I have dedicated the last seven years of my life to the search for truth, freedom and profound happiness.  
I have not only given thousands of hours to my esoteric studies and practice, but have also spent the last five years sharing my knowledge and experience with over a thousand people, in Asia and Europe.
I hold an AYS-800h Advanced Teacher degree in Hatha Yoga and an Expert Level Life Coach certification, among many other lesser degrees and learning experiences in similar fields.
I'm an eternal learner, explorer and creator. I'm currently in the middle of a two year long process of journeying through the elements.
As passionate as I am about my own path, what truly fulfills me is to share my experiences with other kindred souls. This is why I have created this course.
My mission is to help you wake up, and provide you with a clear structure for it, so that we as a whole can co-create the New Earth.
What People Say About Me
"His quality of presence, the precision of his program and corrections, and his vast knowledge all combined really helped my practice to take off! And the benefits really went beyond my expectations..With him, I feel safe, guided with authority and compassion, and this was really key to my blossoming. The benefits went much further than simple physical and emotional well-being. I reclaimed my joy for life, creativity, calmness, organisation, better memory and so much energy!"  - Vijayasree, 34, France  
"I've had many yoga and meditation classes with Fabrice. He's always calm and ready to listen. He's not only a teacher but a life coach to me. Whether you want a simple moment of relaxation or a more serious spiritual practice, he's the man.""  - Martin, 28, Belgium
"Fabrice is really available, listens carefully and truly cares. He guides you with wisdom and experience to fit your own needs. The yoga is lived beyond simple postures, going into your personal path. We live, feel and create connections, in and out of classes. I thank him for his support and human warmth." - Laura, 26, Belgium
"Practice with Fabrice is a deep and healing spiritual journey. Fabrice is a teacher who can see the soul and all important things which have to be worked with. With respect and understanding he gives the most important practice and meditation which I can truly call life changing." - Anna, 33, Ukraine
What The Program Looks Like
The course is divided into three weeks.
During the first week, we explore the basic yogic concepts of the earth element.
In the second week, we look into the yogic postures of this element.
And concluding with the third week, we continue the practice with some breathwork and finish the course with some daily life guidance.
------------------------------------------
What You Will Learn During This Course
Laya Yoga - the most profound way of using mantras
Initiation into the bija mantra of the earth element
Yogic theory about the earth element and the root chakra
Related postures, breathwork and locks
Shadow aspects of the earth element
Life applications of the earth element
Grounding and embodiment exercises
Connecting to Mother Earth
And some Bonuses!
------------------------------------------
You have my constant support through the Q&A comment sections and email.
------------------------------------------
FOR A LIMITED TIME
I have a special gift for you. It's a package of 4 audio meditations working specifically with the earth element.
These micro-meditations are both short and strong, designed to take you as deep as possible within a few minutes.
This is a separate product worth $44 that I'm throwing in there for free!
ENJOY :))
Frequently Asked Questions
Can I join if I don't have any experience in yoga, spirituality and/or self-development? Yes, absolutely. This course is designed both for beginners and experienced practitioners. Every concept and technique is explained as if you never heard of it.
Will I have enough time for the course if I have a full time job? The course has been spread over three weeks to make sure that you do have enough time. As far as lectures and theory goes, it takes on average 20 minutes daily (often less, sometimes more) + your own practice which will depend on your availability and inspiration. Whether you decide to give two hours every day or two hours a week, you will benefit from this program.
Can I work through the material at my own pace? Yes and no. With drip content, you have to wait one day to get access to the next module, as to integrate the material bit by bit. This three week format is what I estimate to be the ideal length and intensity to get the most out of this course.
Will I be assisted throughout the program? Yes. In every module, there is a comment section for you to ask all questions and get help from myself as well as other participants. Additionally, you can apply for private mentoring with me for the duration of the course and get my full attention.